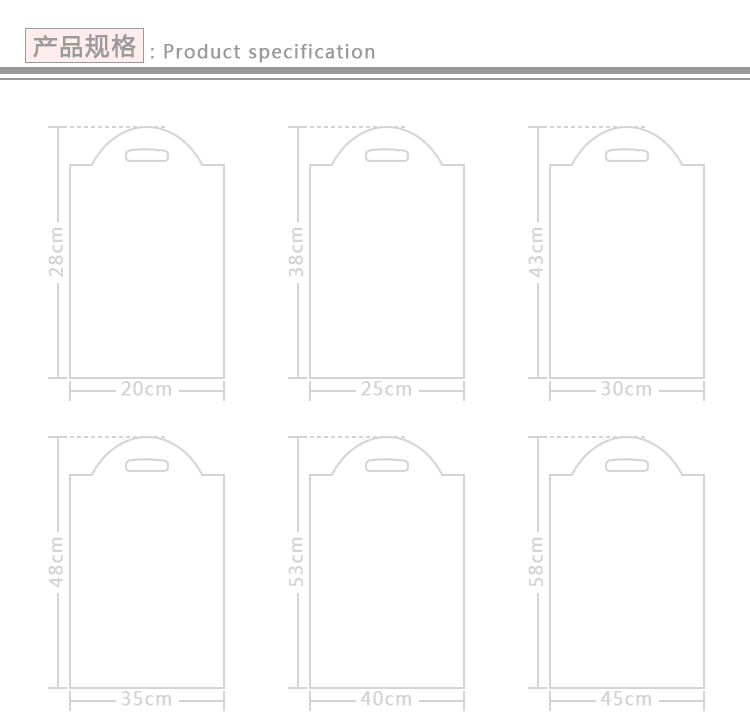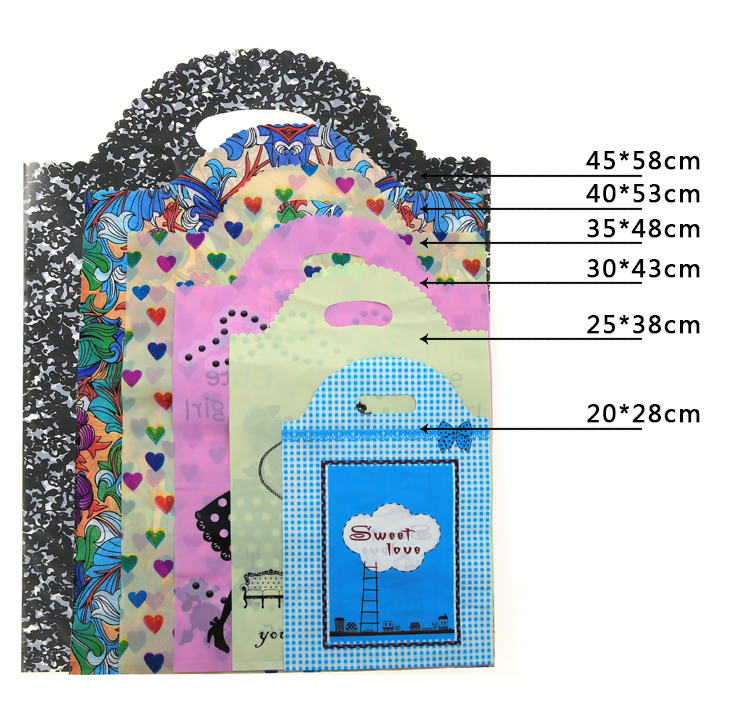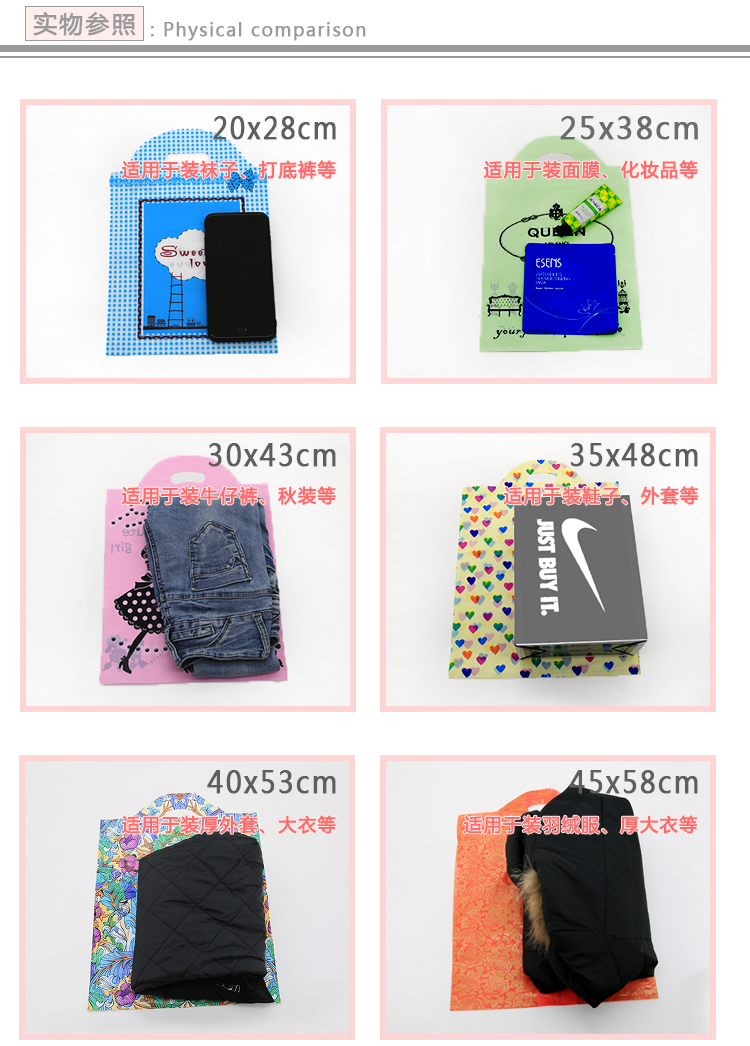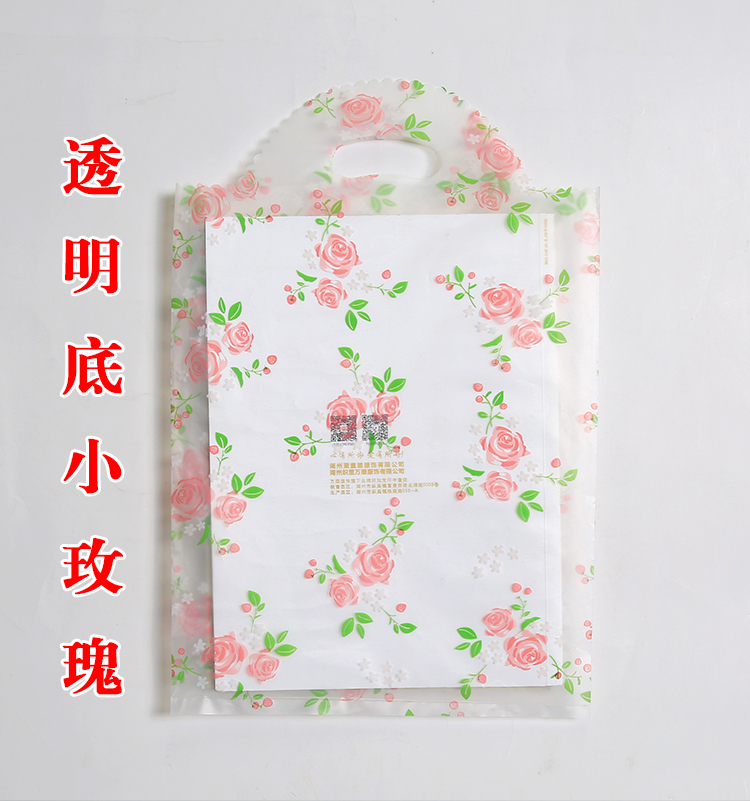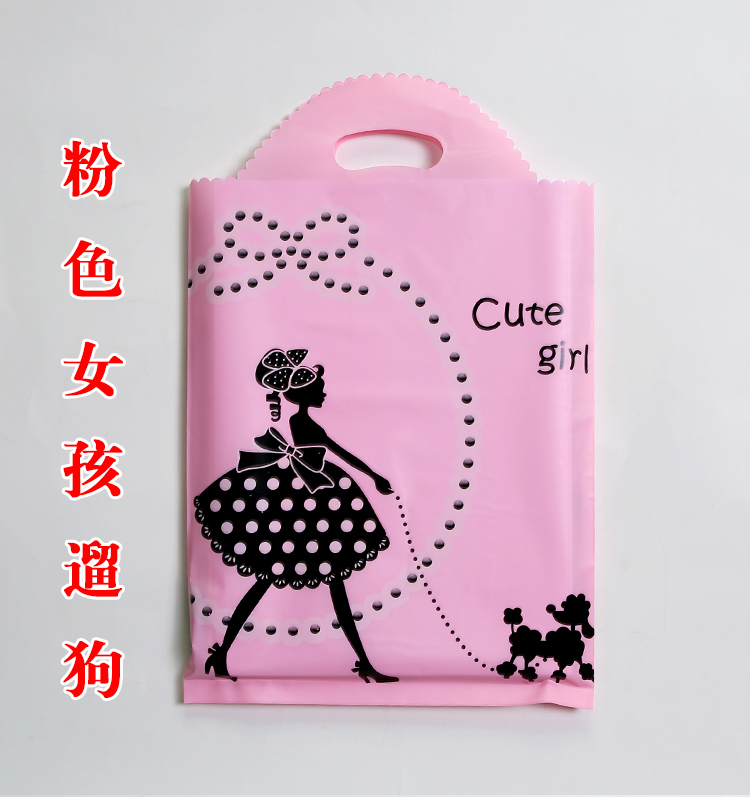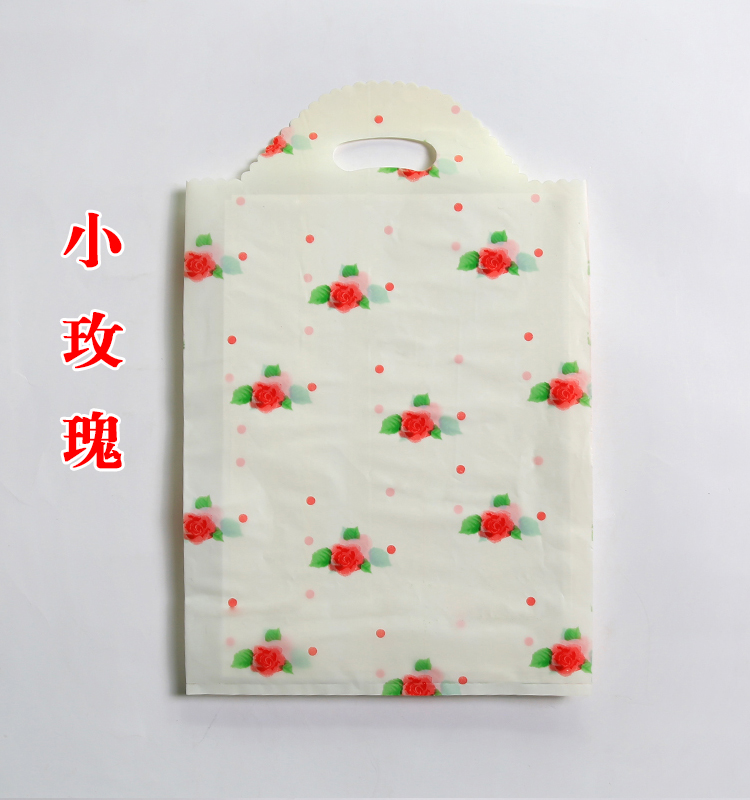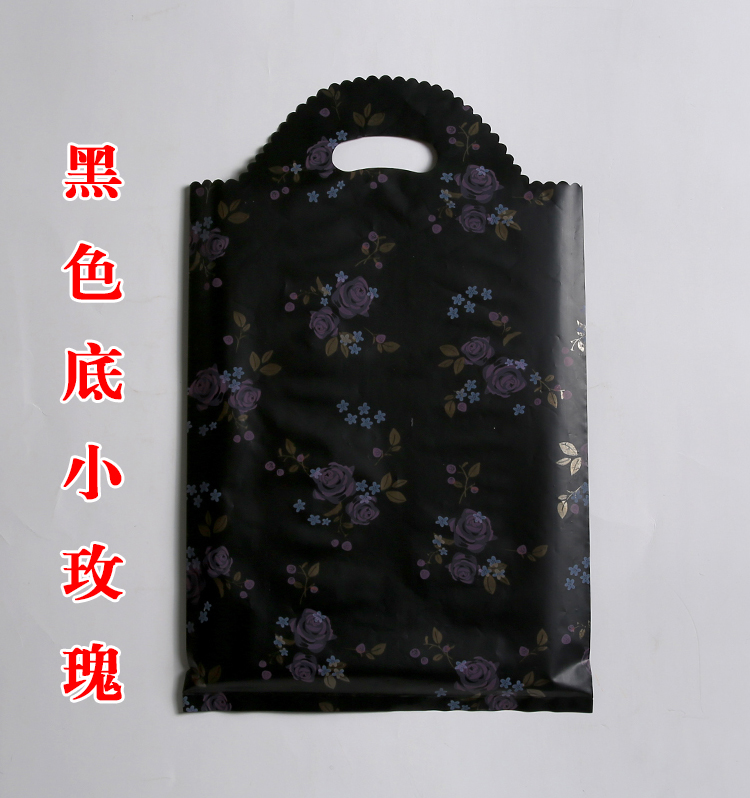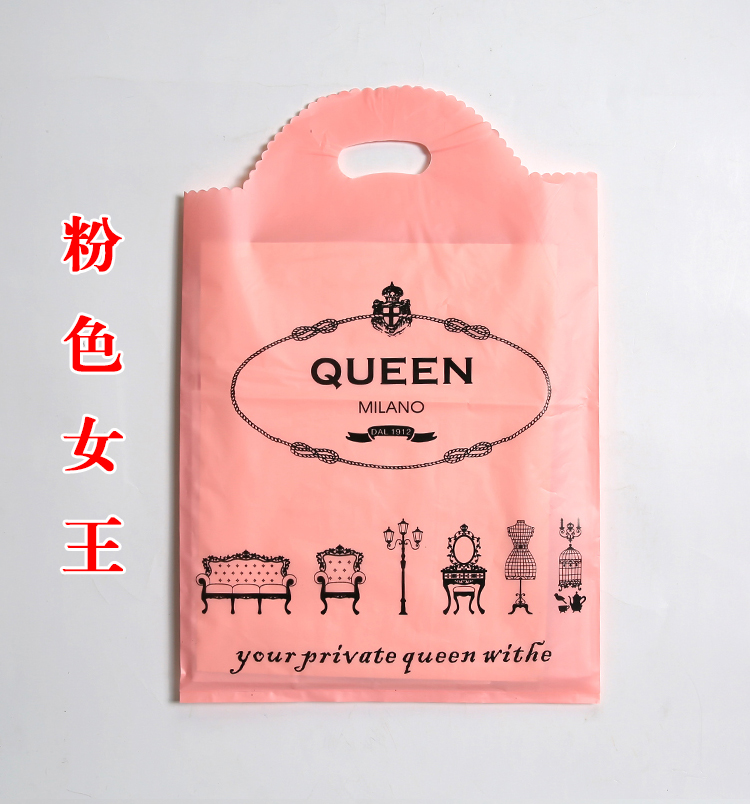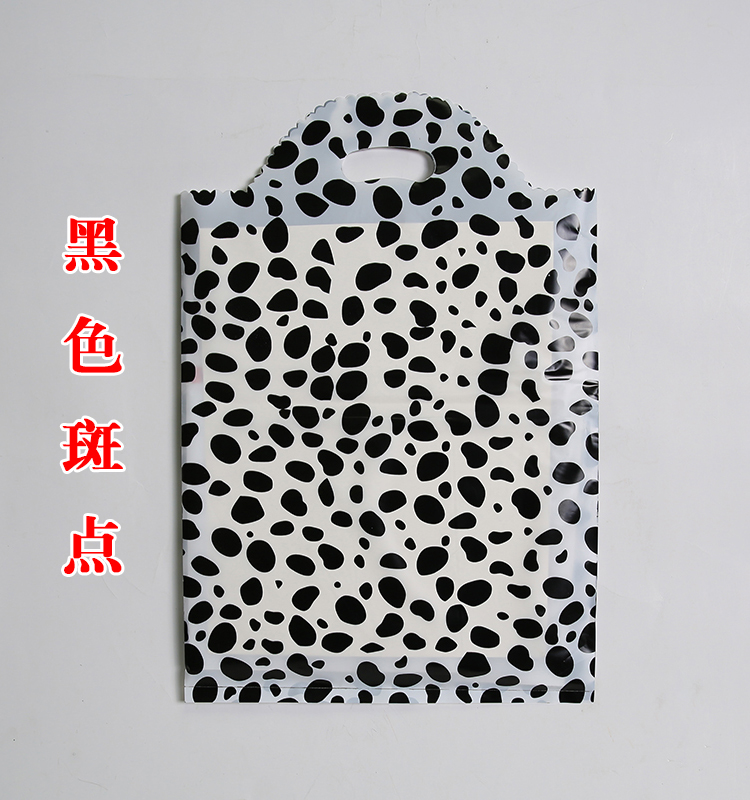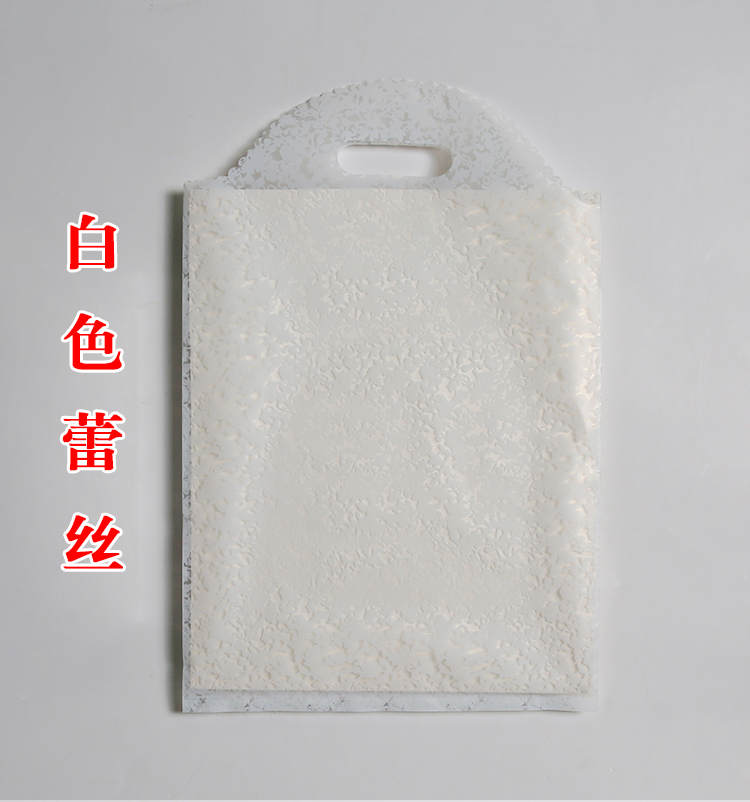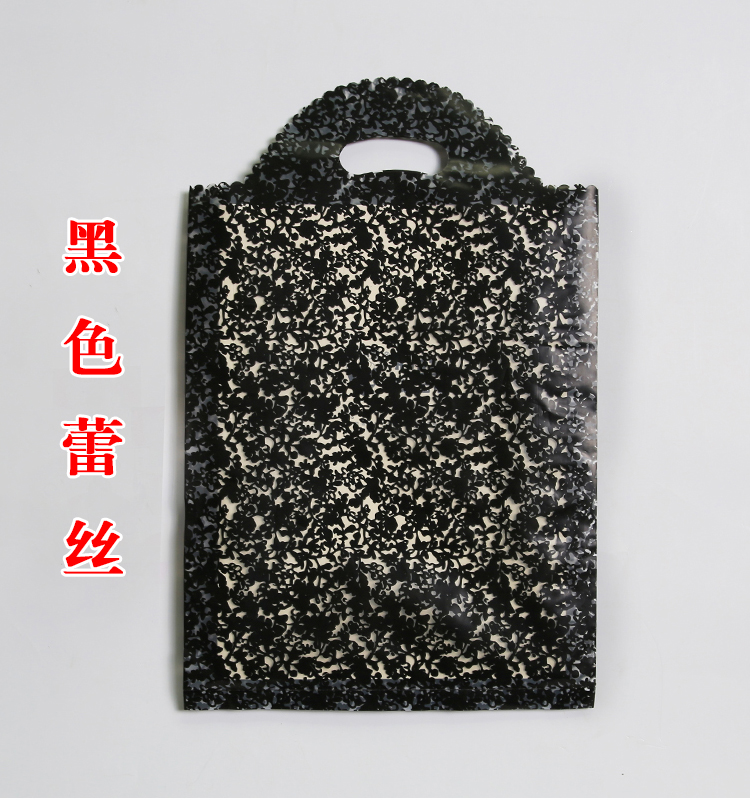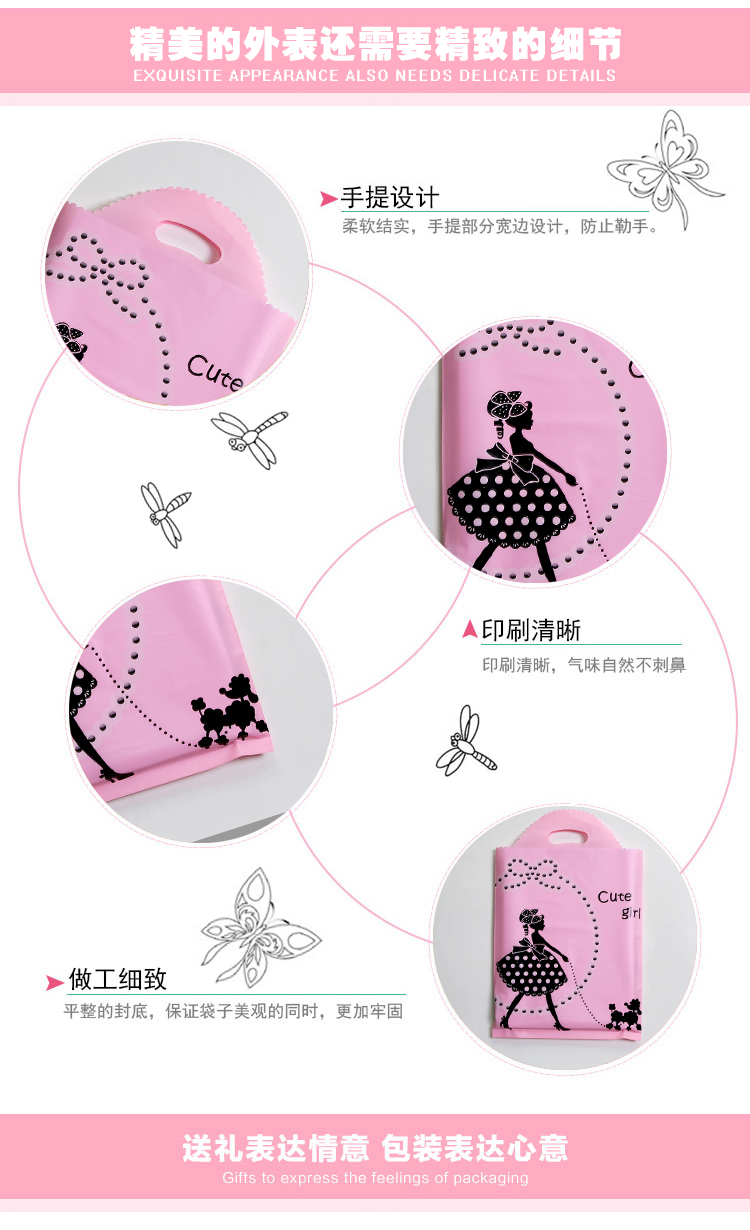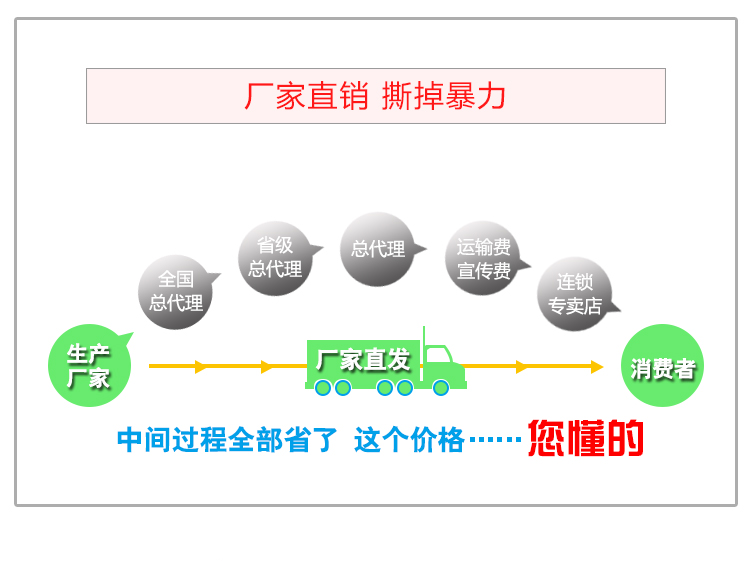 Email Description:
&Nbsp who purchased this product; Zhejiang, Shanghai, Jiangsu, Anhui, Guangdong, Tianjin, Jiangxi, Hebei, Shandong, Henan, Hubei, Beijing, Fujian, Hunan Customers can be the first single from marketing ! Take specific freight in remote areas can contact customer service to change prices!! (Due to the number of points of the machine there is no hundred per cent accurate, mind, please take caution)
Express delivery Description:
The default port Dickson Tong Express, yunda Express, for other specified courier please contact customer services make up the spread, Bulk logistics !!
Custom description:
If you need to "contract specification" or "custom printing" Contact customer service   changing prices , Under the single payment free LOGO design!