American Fidget Spinner Triangle Plastic Finger Gyro Followers edc Finger Gyro Finger Spiral
Players for the hands of the toy's keen, Torqbar's fingertips gyro by a large number of foreign players love, limited edition in foreign countries and even fried to nearly 1,000 US dollars, there are still people to buy first, Torqbar processing is a special automatic CNC machining Way (CNC) and then in the artificial assembly,
Many people think that this product can help them quit smoking, ADHD, obsessive-compulsive disorder, anxiety, post-traumatic stress disorder, meditation and boredom. Torqbar can give users a sedative effect.
Using ABS + PVC material production, chamfering design, and grinding said byebye, the product is non-toxic and tasteless, round and smooth, resistant to drop, long service life.
---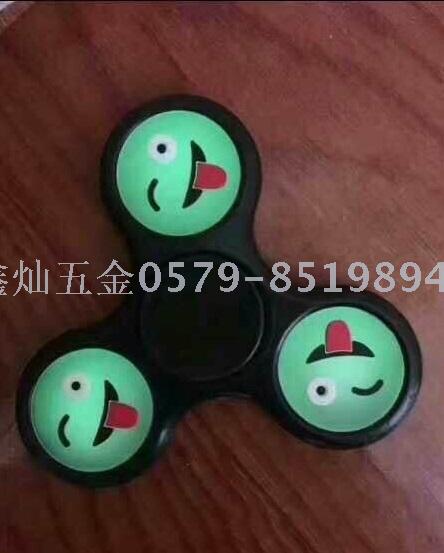 ---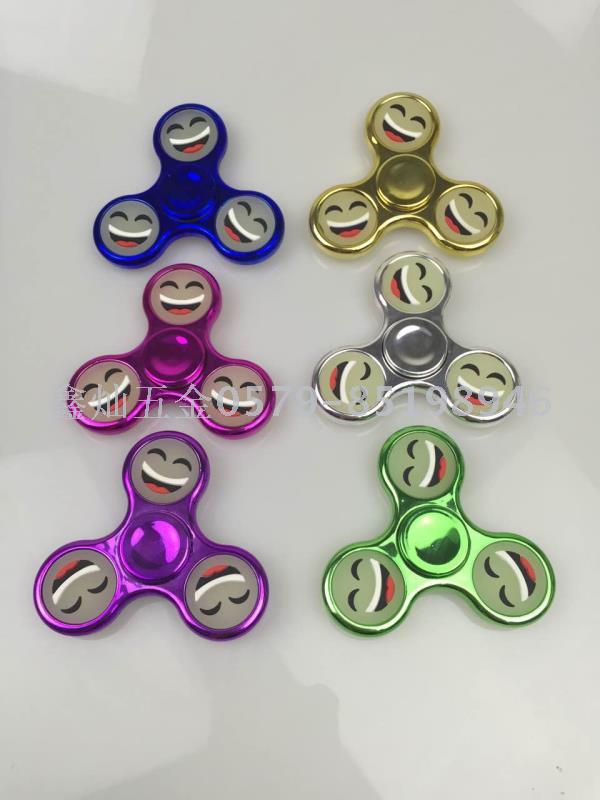 ---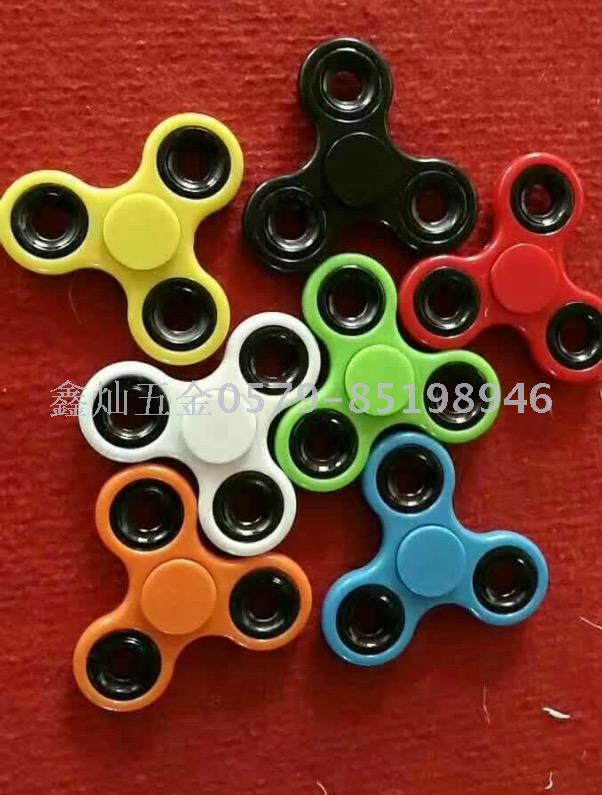 ---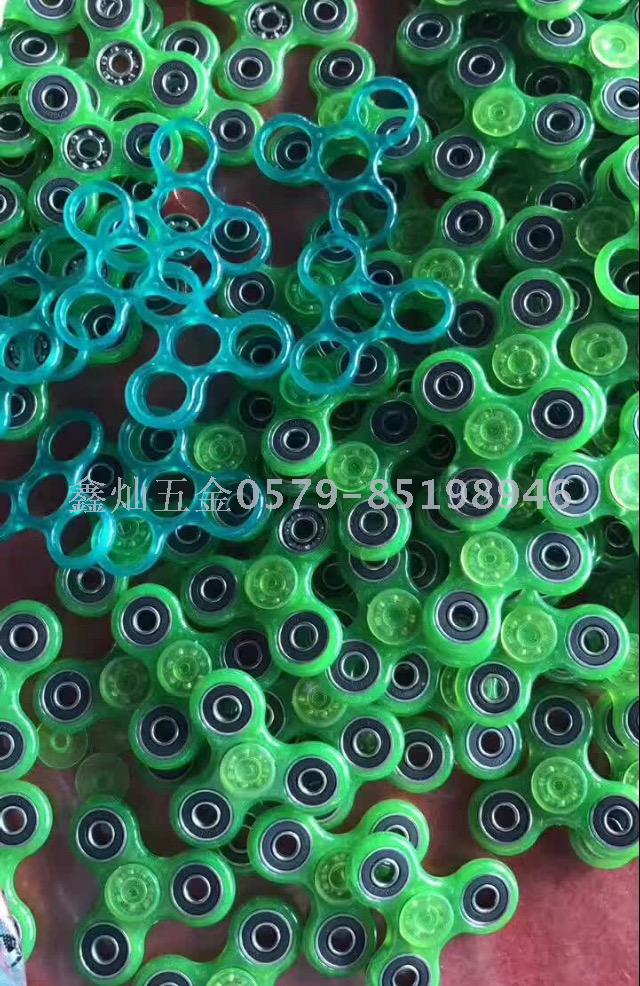 ---
---
Contact: Hu ringflood
Tel: 0579-85198946
Address: Yiwu International Trade City District 2 District G2-14846