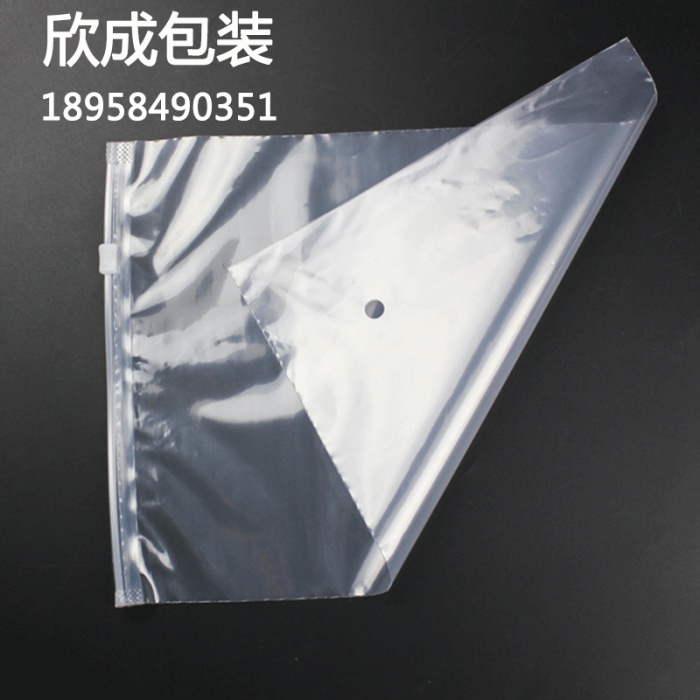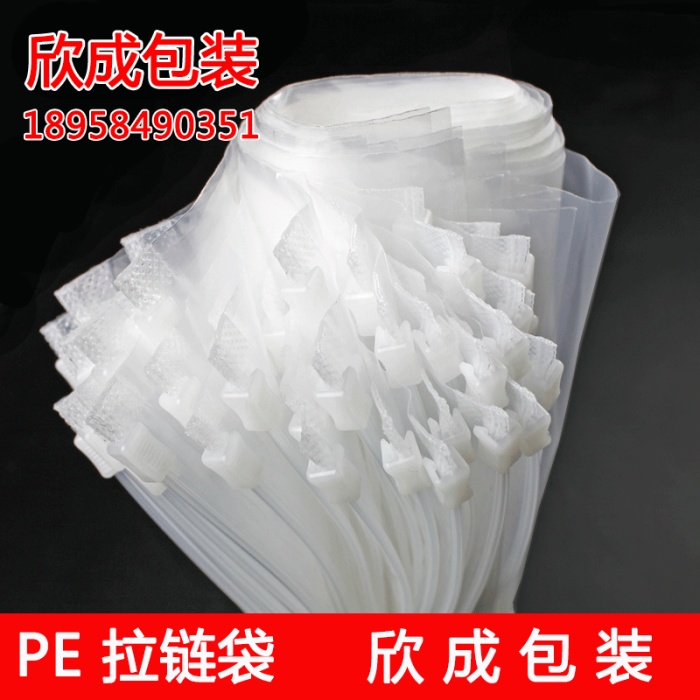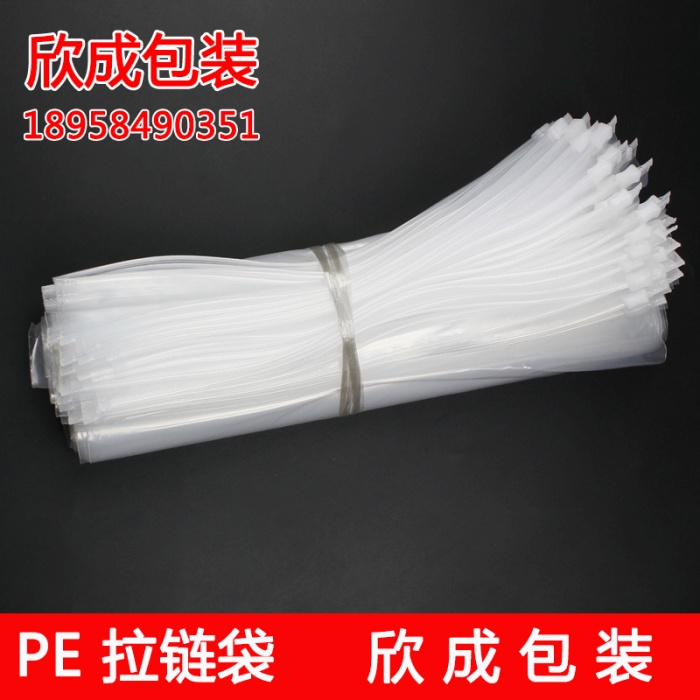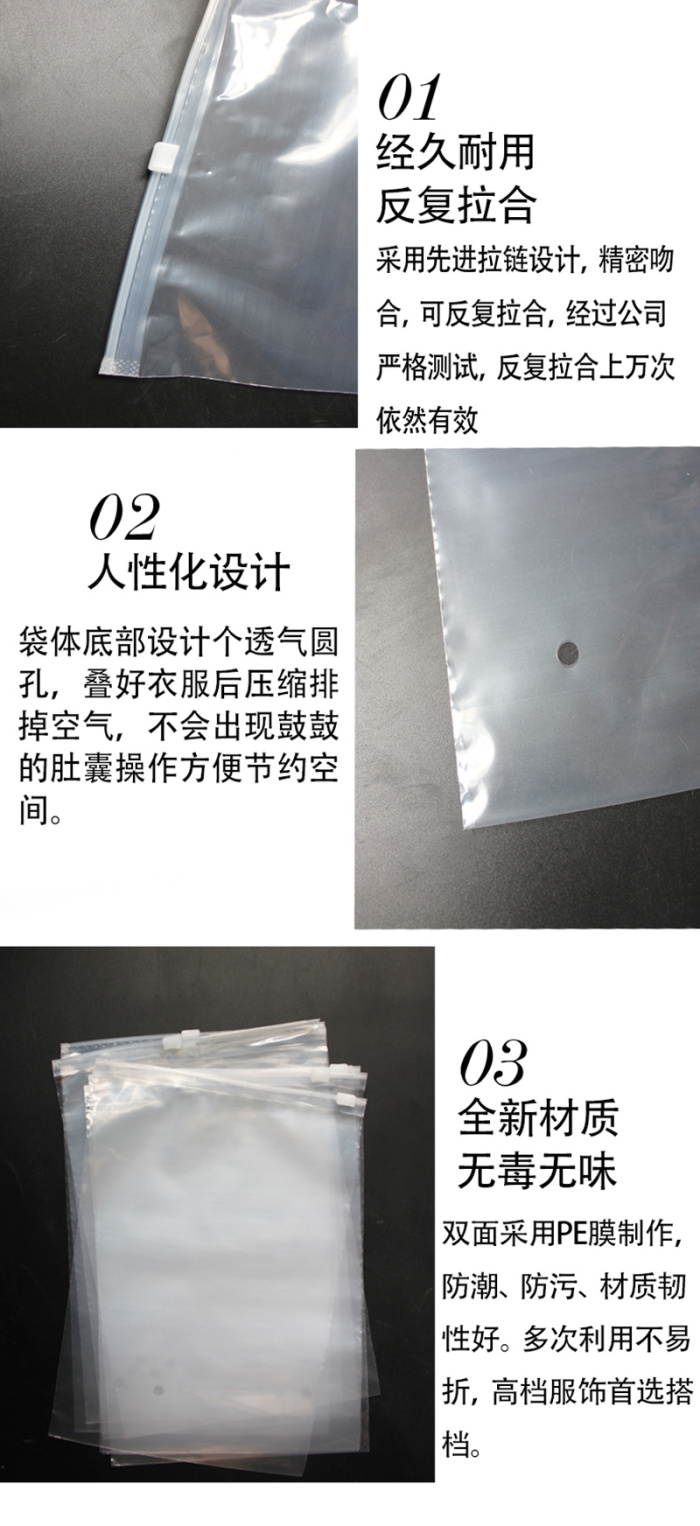 material: PE
specifications: 20*30CM
thickness: 12 double wire
advantages: high transparent PE food materials, highlighting the grade of clothing soft texture. Touch smooth, soft, feel soft, non-toxic harmless, is a high-end new environment-friendly packaging bag
note: this kind of packaging bags for payment, no task advertisement printing, take, can immediate delivery.
garment bag through a rigorous screening, if parents need perfect 100%, please consider clearly in the film. Please buy the pro not because of the number of less 1 - 2 and delivery problems give us bad review; because the bag for each bundle is 50, counting machine, error in 1 - 2 within the inevitable; if the courier let you angry, you can contact us and let us help you express complaints .